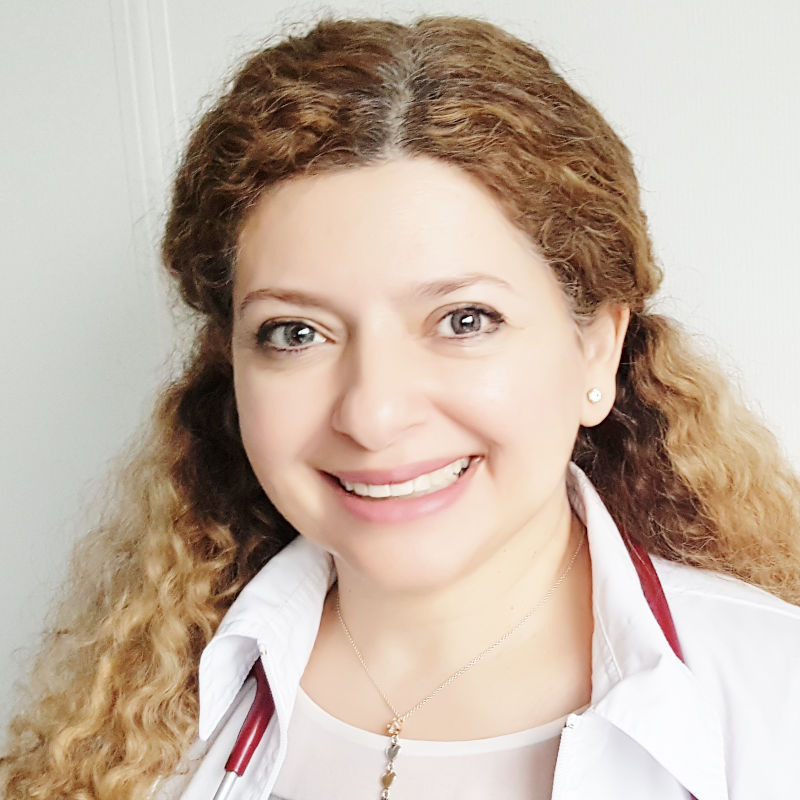 Dr Shiva Amiri
Specialist in general medicine
Dr. Shiva Amiri completed her medical education in Denmark and continued to specialize in England. She has many years of experience from various hospitals in England in addition to having worked as a GP in England, Denmark and Norway. She has over 15 years of experience as a GP in Norway. She is also a cosmetic doctor and has experience in treating patients with acupuncture.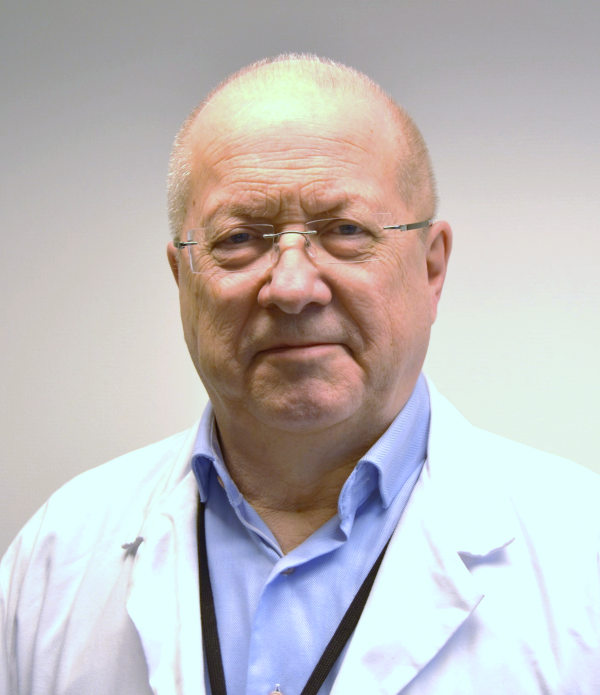 Dr. Ole-Edvard Bergsdal Gabrielsen
Specialist in general surgery
Dr. Ole-Edvard Bergsdal Gabrielsen obtained his medical degree from the University of Tromsø, Norway. He has several years of experience as a surgeon, general practitioner, nursing home doctor, medical outreach doctor, and advisor to NAV, as well as a maritime doctor in Antarctica. He has worked at multiple hospitals in Norway, Sweden, and the Faroe Islands, and completed UN service as a surgeon in a war zone.
He is a specialist in general surgery, encompassing orthopedics, gastroenterology, urology, hand surgery, plastic surgery, gynecology, obstetrics, neonatal medicine, etc. He is an authorized ATLS doctor/trauma leader. He has held positions as a representative in the Norwegian Medical Association, board member of the Norwegian Orthopedic Association, the North Norwegian Orthopedic Association, the Norwegian Surgical Association, Narvik Hospital, Hålogaland Hospital HF, and board chair of the Nordland Medical Association and Narvik Red Cross. He has completed the national executive program for healthcare enterprises.
Languages: English, Norwegian, Swedish, Danish.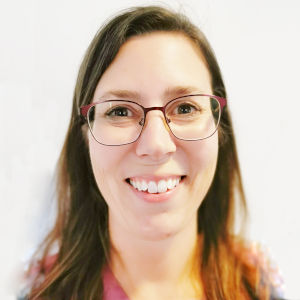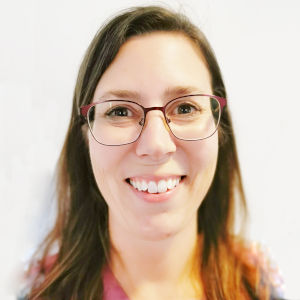 Oddbjørg Stangeland
Nurse since 1999
Specialization in Tropical Medicine from London School of Hygiene and Tropical Medicine (2005). Lived in Africa for 3 years and worked on development projects. Has experience as a nurse from working the public health sector and from Centrum Vaksiner.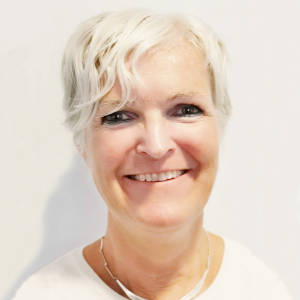 Anne Britt Lillenes Midtun
Nurse since 1987
Has experience from the pediatric and neonatal ward, nursing homes and has worked at Centrum Vaksiner since 2008. Anne Britt is our rapid rt-PCR testing expert.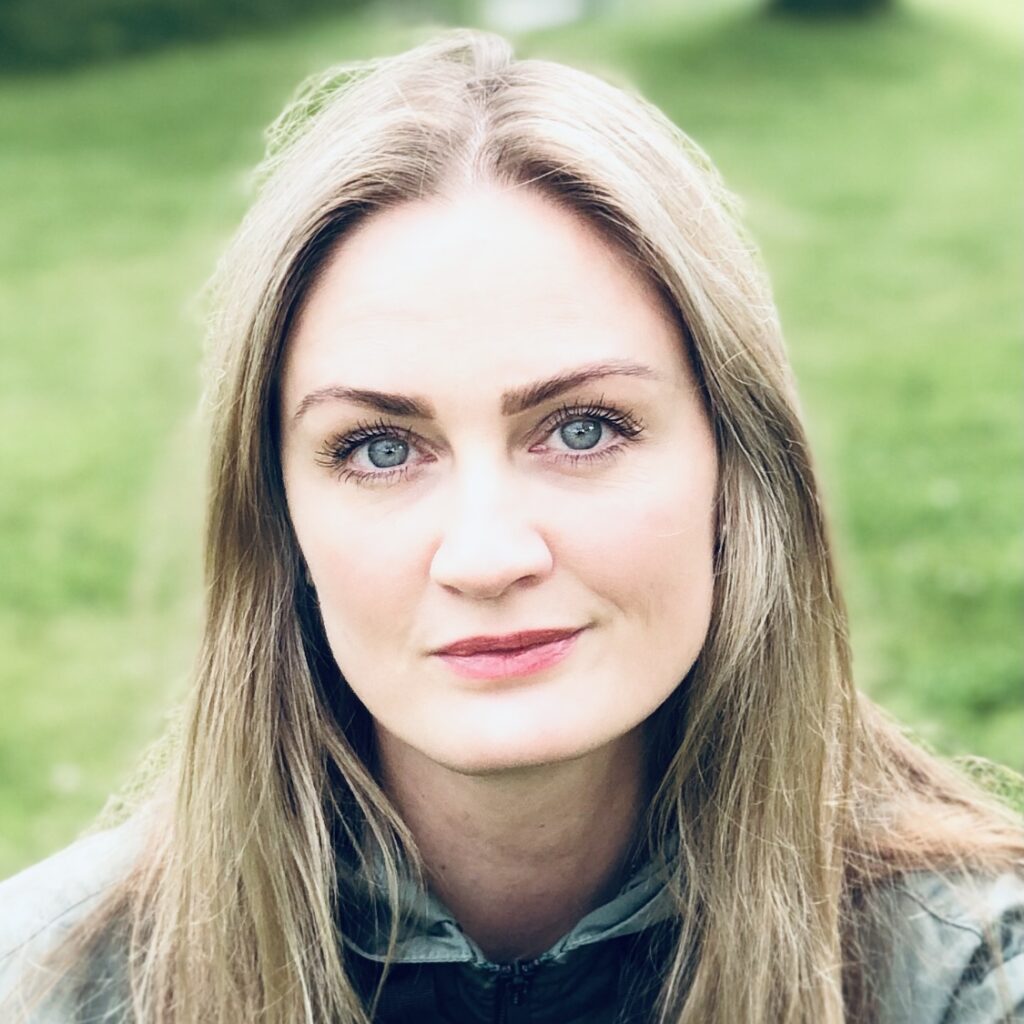 Janniche Strand Henriksen
Test station manager at Forus and Sola, resource planner.
Completed training as a nurse in 2002. More than 10 years of experience from the emergency department (AMK) in Oslo and Stavanger. She is also certified as a drug tester.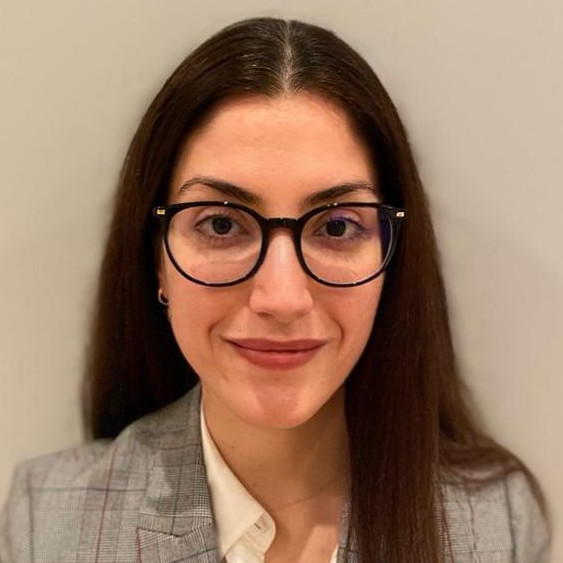 Ceren Ellertsen
Test station manager in Bergen
Ceren Ellertsen has been a nurse since 2013 with a masters degree in pediatrics. She has more than five years of experience at the neonatal intensive care at one of Turkeys most renowned hospitals. After moving to Norway, she has been involved in research, municipal services an COVID testing.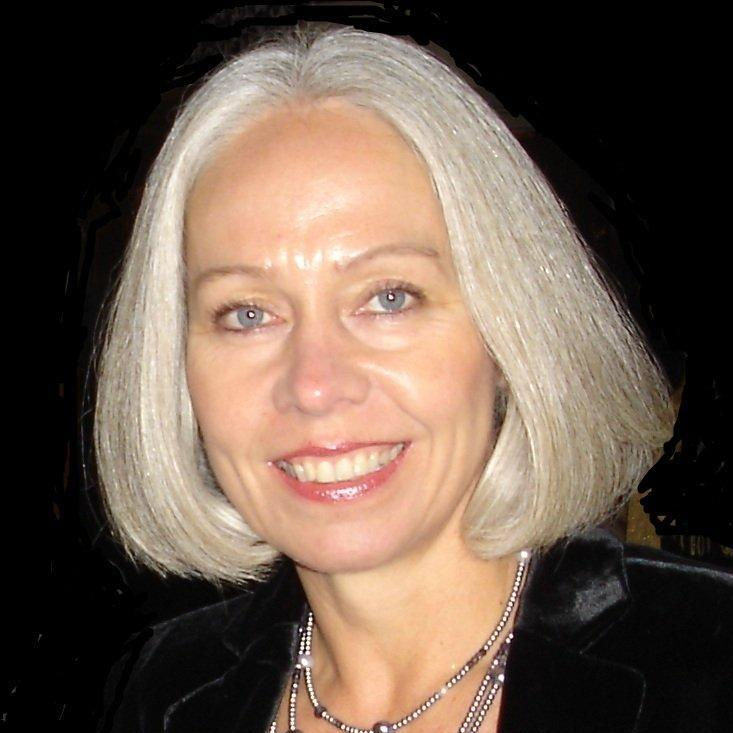 Elisabeth Rengel
Psychotherapist and coach
Elisabeth is educated at NGI and has 20 years of experience doing therapy for individuals, couples and HR departments. Her experience is particularly focused on the effects of negative stress and burnout, helping people reentering the workforce, sleeplessness, anxiety, depression and marital crises. She works in Norwegian, English and German.
For booking and more information, please contact elisabeth@klinikkspero.no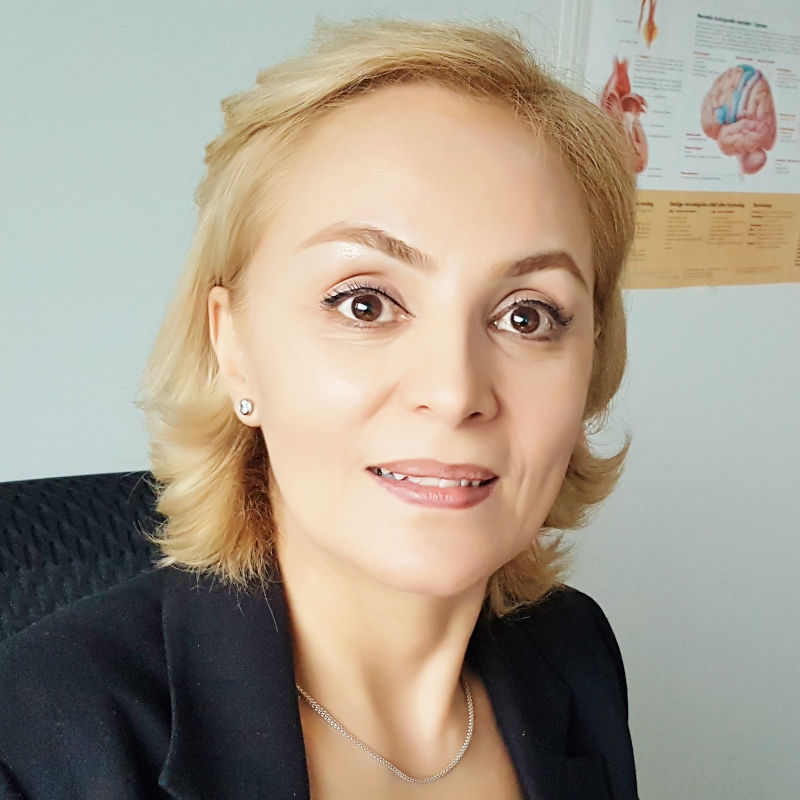 Sona Kian
Psychotherapist for children and general manager at the clinic
Sona has a Bachelor's degree in child psychology and completed her education in 1995. She has later taken additional courses in Health Promotion at UiB (the University in Bergen). She has worked with ability testing, counseling, assessment, couching, conflict management and has provided advice and guidance to parents and schools with children who experience behavioral problems, low motivation and progress at school and school refusal. The first consultation is free of charge.
For more information, please contact 922 20 823 or sona@klinikkspero.no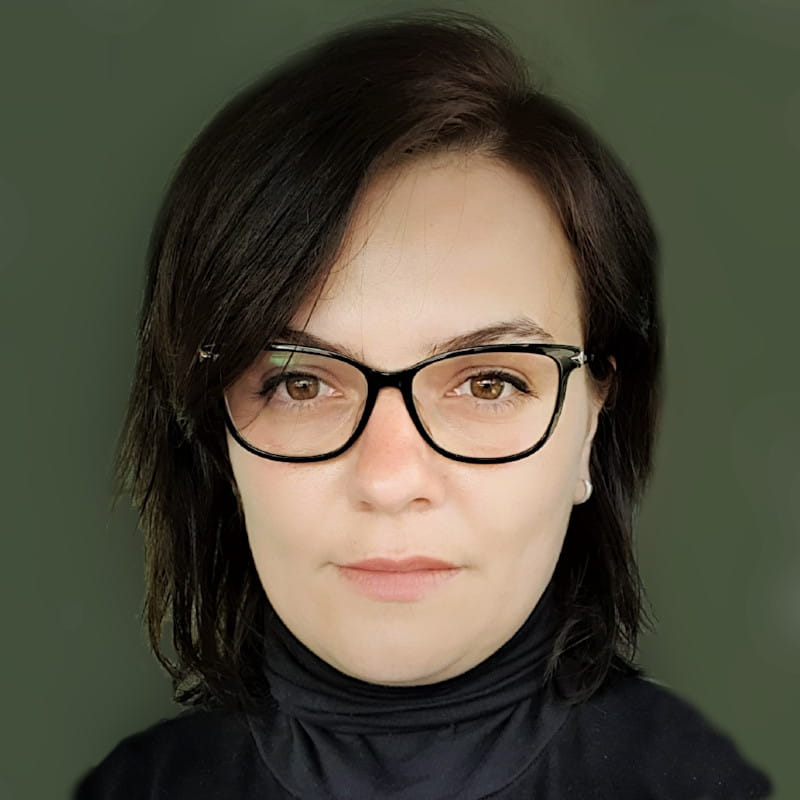 Alexandra Ardelean
Somatic and holistic massage therapist
Alexandra is a trained massage therapist, specializing in somatic massage and holistic treatment with many years of experience from the UK. She has a master's degree in psychology which has helped her to understand the interaction between body and mind. She is passionately dedicating herself to holistic body treatments and practices a unique combination of treatments that provide a deep feeling of well-being and relaxation, which provides healing for both mind and body. Whether the pain is caused by physical, mental or emotional problems, Alexandra offers a range of treatments to patients that reduce the negative effects of pain.
Book an appointment online or call 40 48 40 73 or send an email to info@klinikkspero.no.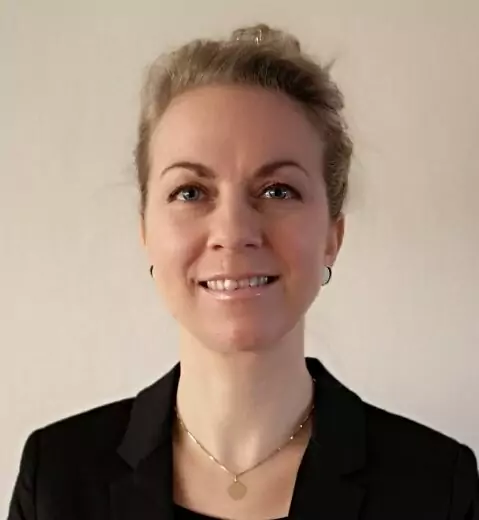 Christine Thoresen
Head of Communications
Christine has many years experience from SAS and Widerøe and has worked as a traffic consultant at Sola Flyplass. She is responsible for our call center.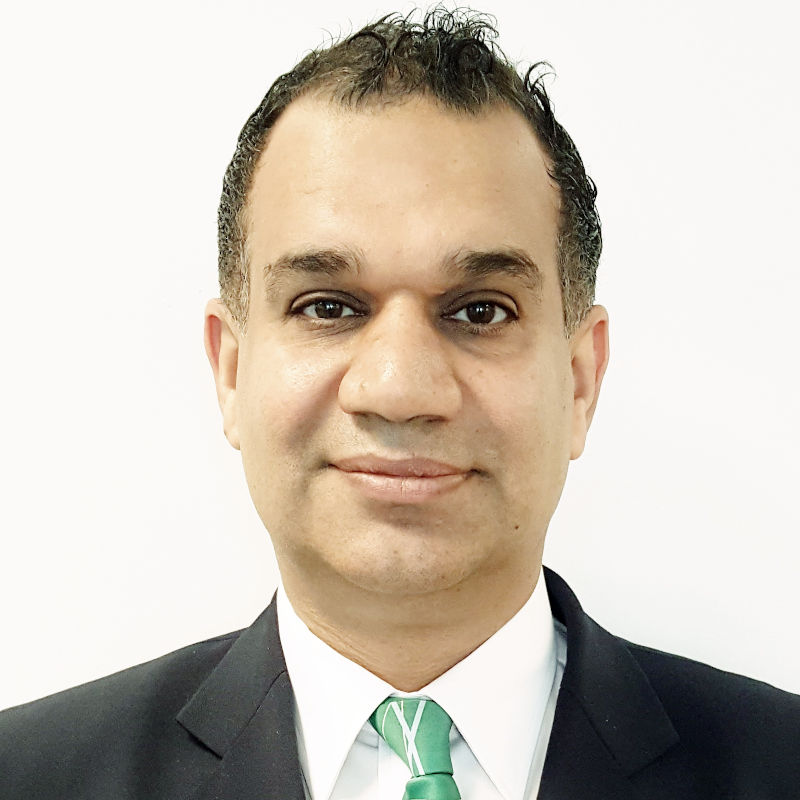 Parsa Shirkhani
Administrative manager / product and market developer
Parsa has 10 years of experience as Night Manager from the Radisson hotels in Stavanger and over 15 years of experience as a Senior Traficc Consultant from SAS / Widerøe at Sola Airport.
Companies (insurance/healt) that wants to cooperate are welcome to contact Parsa by email parsa@klinikkspero.no or telephone 404 84 073.
We have also many other talented employees working at our test stations at Radisson Blu Scandinavia Hotel Oslo and at Forus in Sandnes/Stavanger.